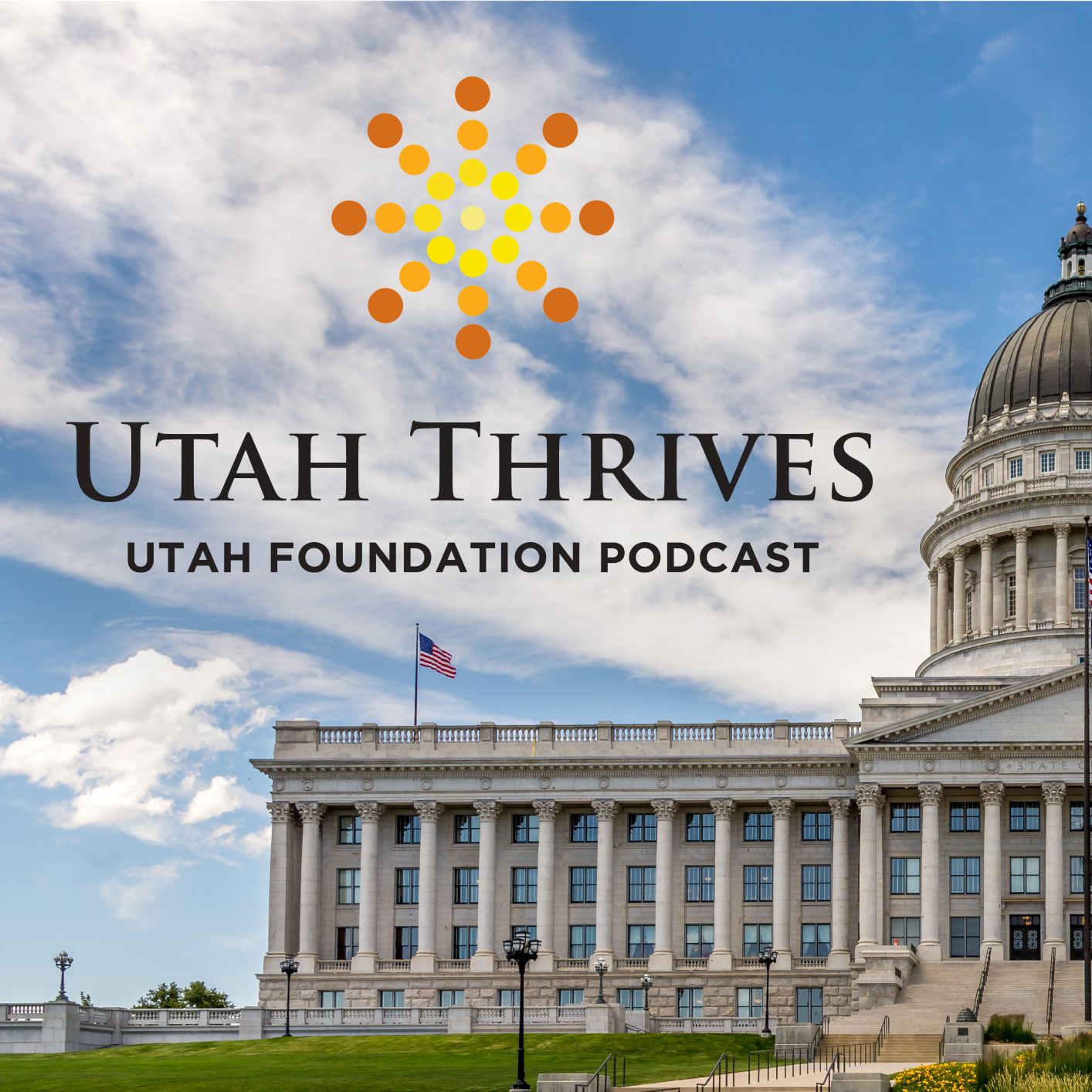 In November, Utah Foundation held a Breakfast Briefing on the topic of homelessness, sponsored by the University of Utah's College of Social and Behavioral Science. Our panel of experts featured:
Tricia Davis

, of the Utah Homelessness Programs Office
Utah

Representative Eric Hutchings

Dr. Jeff Rose, of

the Department of Parks, Recreation, and Tourism at the University of Utah

Dr. Jesús N. Valero

, Assistant Professor in the Department of Political Science at the University of Utah
The panelists discussed how Utah's homeless service providers are dealing with the pandemic, where the efforts to address service gaps are going; and how policymakers should approach those who remain on the streets.
In this edition of Utah Thrives, you'll hear highlights from that conversation.
Podcast: Play in new window | Download
Subscribe: RSS