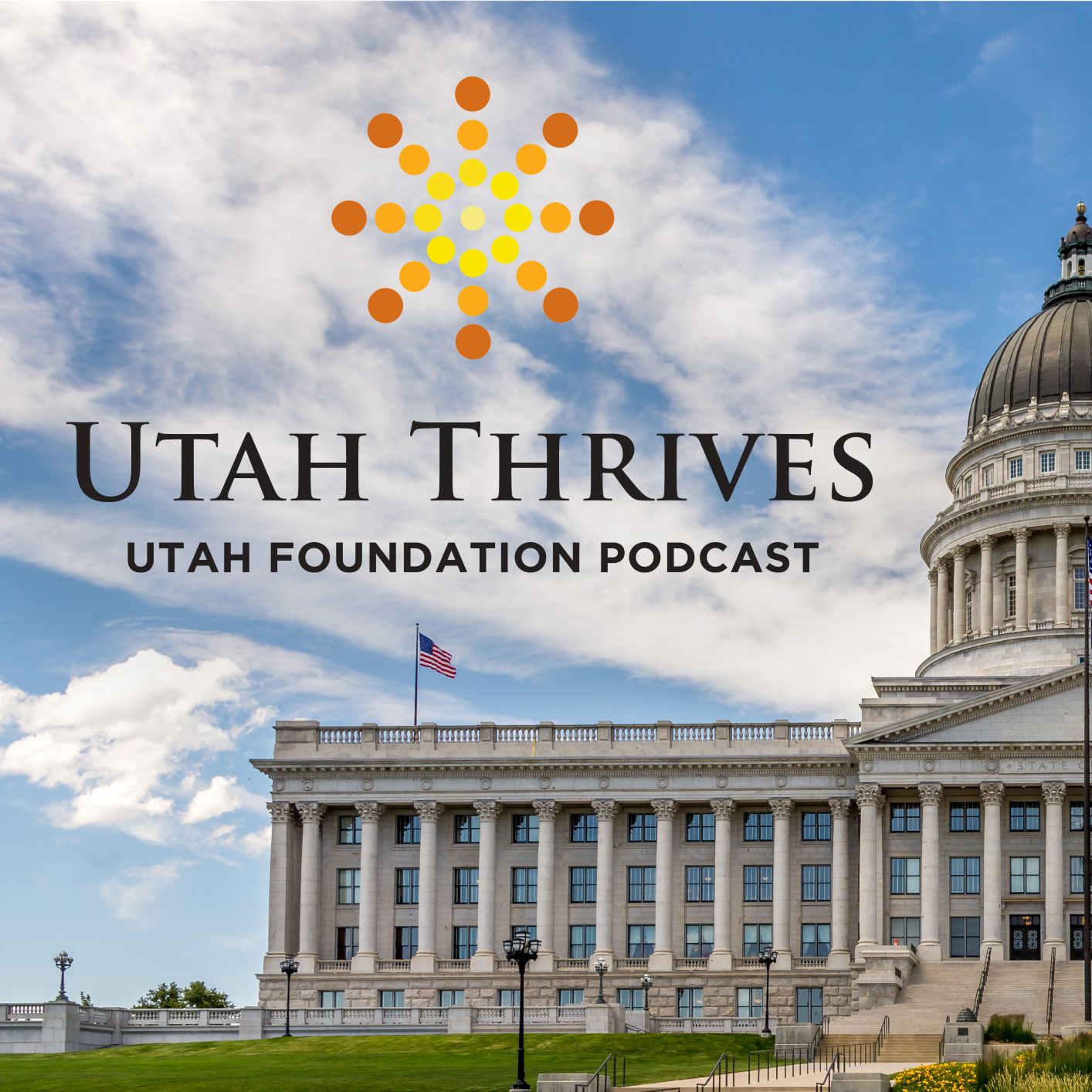 In April 2020, Utah Foundation released a report, Work Away from Work: The Challenges and Promise of Teleworking, on remote work. It provided an overview of the potential benefits and pitfalls of the massive experiment in teleworking prompted by the pandemic.
In January 2021, Utah Foundation released a followup report, The Way Home: The Shift to Telework and its Air Quality Ramifications. The report focuses on how remote work relates to future growth, traffic and air quality in Utah, provides new insights gained during 2020, and looks toward the future interplay of telework and air quality.
Special thanks to the Utah Clean Air Partnership (or UCAIR) for supporting both reports.
In this edition of Utah Thrives, we discuss what we learned in these reports and the far-reaching implications for Utah. Listen below.
Podcast: Play in new window | Download
Subscribe: RSS