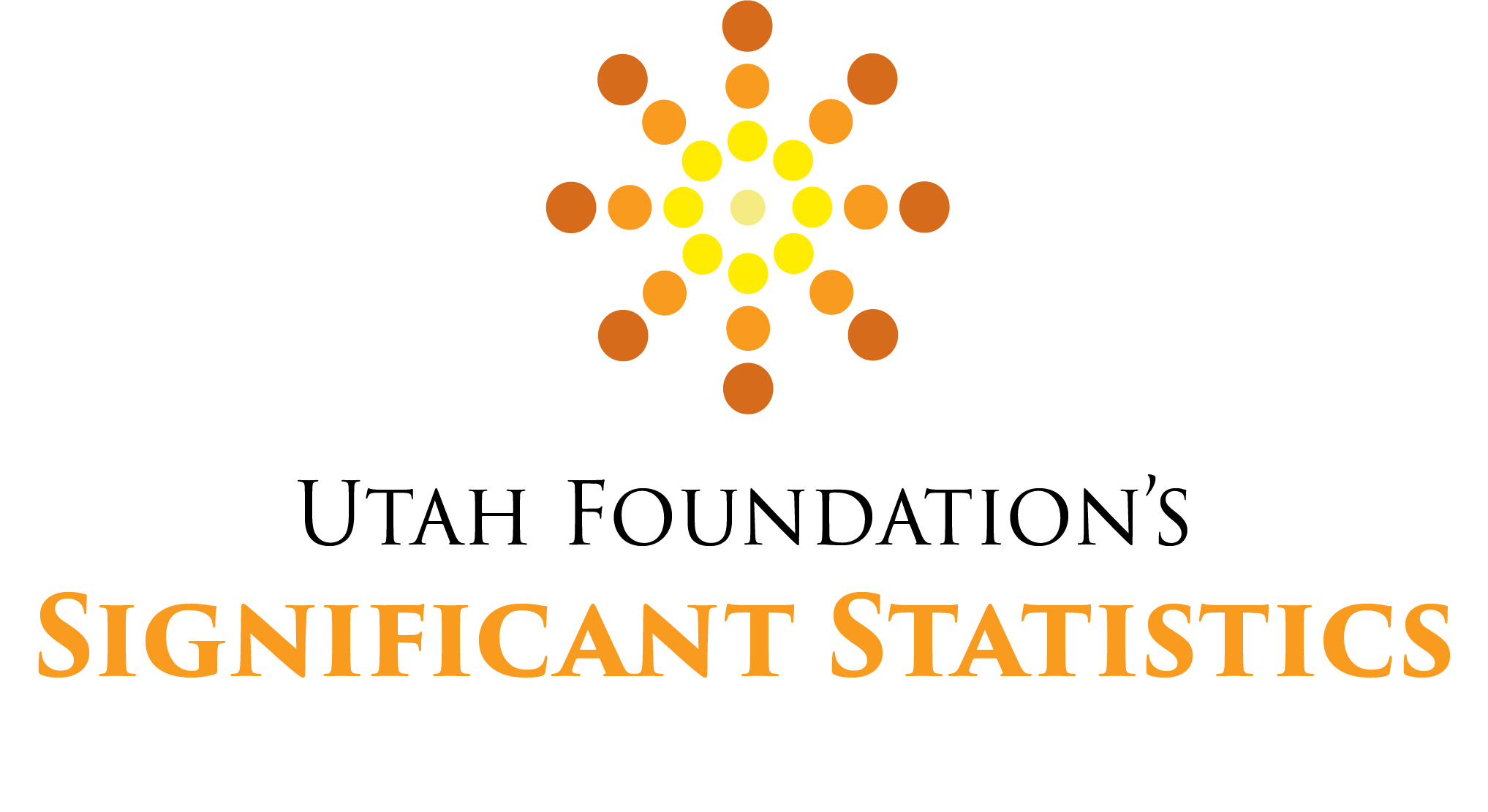 NEW CENSUS DATA SHOW that massive numbers of Utahns have been delaying health treatment. As of June 2, 2020, an estimated 830,000 Utah adults reported having delayed getting medical care in the previous four weeks because of the coronavirus pandemic. That represents 40% of the adult population of the state. This is in line with national numbers, with 41% of U.S. adults reporting a delay of medical care.[1]
This finding is supported by accounts from health providers, who have reported to Utah Foundation that overall visits plummeted in recent months, with emergency room visits and surgeries falling by a particularly high degree.[2] (Telehealth visits, by contrast, went up exponentially.)
Providers worry about the damage that a fear of visiting health facilities will do to public health, and they have already seen significant health impacts from patients deferring needed care.[3]
Figure: Delayed Medical Care
[1] U.S. Census Bureau, Household Pulse Survay, accessed June 11, 2020, www.census.gov/data-tools/demo/hhp/#/?measures=CDR.
[2] Under the "orange" Covid-19 response phase set on March 23, the Utah Department of Health issued a State Public Health Order restricting elective medical procedures. (See https://utahhospitals.org/images/pdfs-doc/UHA_CMO_Group_-_Utah_Guidance_for_Urgent_Time-Sensitive_Surgery_2.0.pdf.) On May 16, Governor Herbert issued an executive order moving much of the state to "yellow," thereby allowing elective procedures at most Utah hospitals and medical facilities. (See https://governor.utah.gov/2020/05/16/governor-issues-executive-order-moving-much-of-utah-to-yellow-health-risk-status/.)
[3] Health issues can often be addressed more effectively and simply with early treatments. Waiting until simple problems develop to the point that they force people to seek medical care are more difficult and more expensive to address.