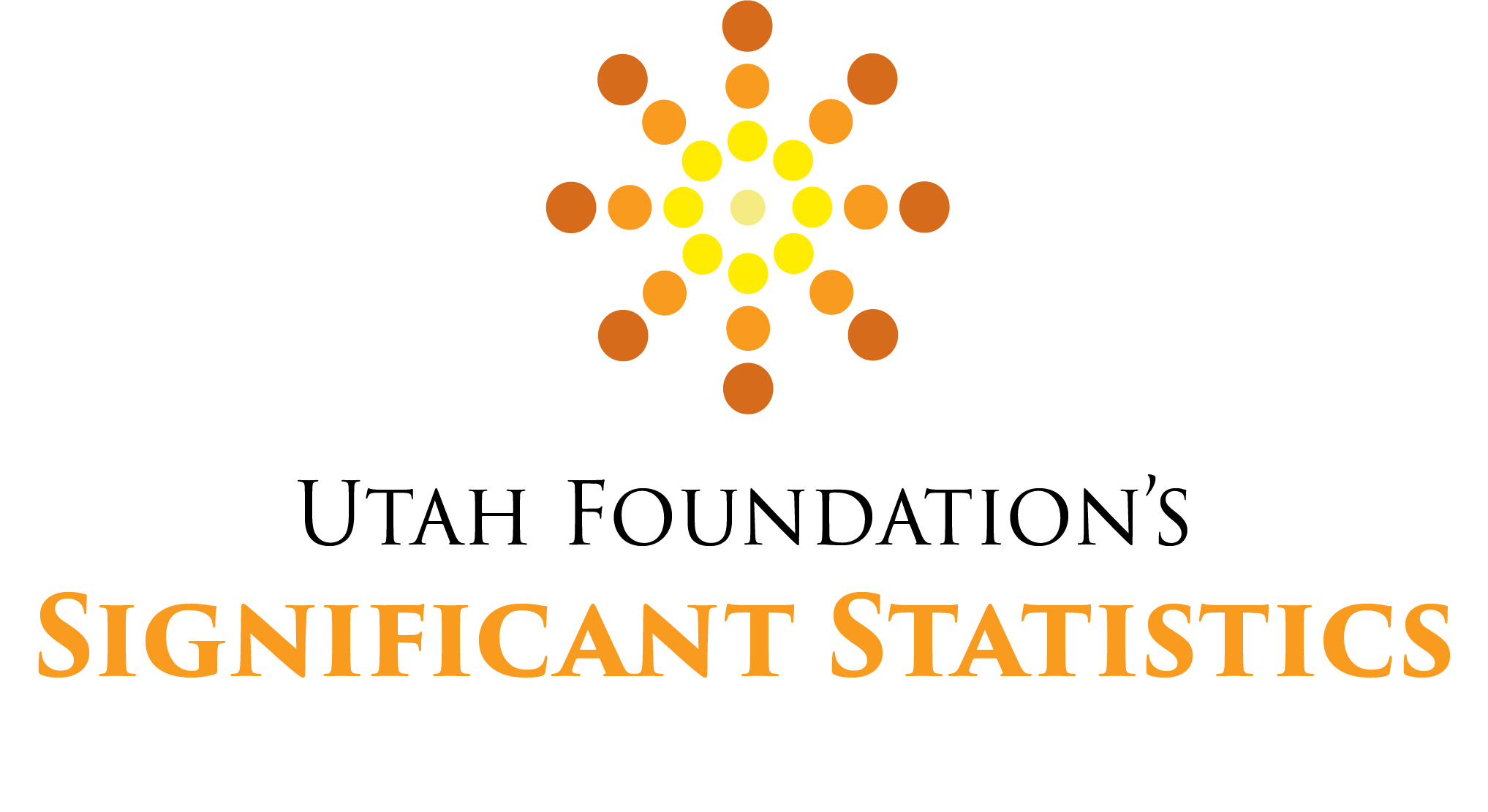 FROM EARLY MARCH TO LATE APRIL, Utah Transit Authority ridership plummeted. UTA's fixed bus route and light rail ridership settled into a new weekday low in early April, with the decline hovering near the 70% to 75% range until the end of the month. The declines for Utah Valley Express, Frontrunner and paratransit were even steeper, settling into more than an 80% decline.
UTA has stepped up sanitary efforts. It is currently surveying riders to find out if they feel safe with the new measures, and whether it is sufficiently communicating the new measures.
Figure: Percent of Normal Ridership by Mode (Weekday Service)

Source: Utah Transit Authority Board of Trustees presentation, May 6, 2020, p. 12, https://www.rideuta.com/-/media/Files/Board-of-Trustees/Board-Agenda-PDFs/2020/May/2020_05_06_BOT_Presentation.ashx?la=en.