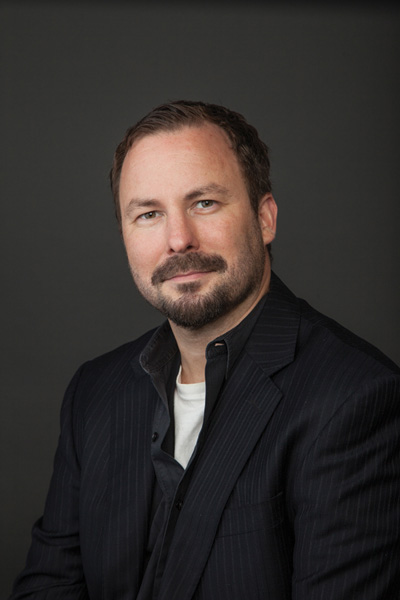 Housing affordability has become one of the biggest topics in recent public discourse. That makes sense: Housing prices in Utah have increased sharply during the past five years. The median sales price of a home rose from $207,000 in 2013 to $298,950 in 2018. Median rents in Utah have increased from $851 in 2012 to $986 in 2017. From a longer-term perspective, housing cost increases in both Utah and most other Western states have consistently outpaced the nation at large.
Housing costs are certainly at the top of Utahns' minds. In Utah Foundation's 2018 Community Quality of Life Index survey (September 2018), the availability of quality affordable housing was the worst-performing factor on the index. And in a follow-up released this month, Utah Foundation drilled down on housing affordability and revealed some intriguing details along the Wasatch Front.
Most striking is the finding that concerns about affordable housing appear to be heavily concentrated in Salt Lake County. In the three next largest counties – Utah, Davis and Weber – only 7% to 8% of respondents see their personal housing as unaffordable. In rural counties, the percentage is 6%. But Salt Lake County is another story, with 20% seeing their housing as unaffordable. Salt Lake County residents were also much more likely to see affordability in the broader community as a problem.
Concerns about personal affordability are far more pronounced among Utah renters, 25% of whom consider their housing unaffordable. A mere 3% of homeowners, by contrast, consider their own housing costs unaffordable. This may be due to the cost stability that homeowners enjoy. When adjusting for inflation, Utah homeowners' monthly costs have actually decreased by 10% since 2007, while renters' costs have increased by 14%.
Interestingly, Utahns appear to be more concerned about housing affordability for others in their community than about their personal housing affordability. More than one-fourth of Utahns see housing affordability as a problem in their communities, but fewer than half that number see affordability as an issue in their own lives. This finding suggests that few Utahns themselves actually feel cost-burdened, yet they perceive housing costs as a societal problem. And, strangely enough, younger Utahns – who are more likely to be renters and potential first-time homebuyers feeling the full brunt of escalating prices – are less concerned about housing prices in their communities than older Utahns are.
In short, Utah's housing affordability issue may to some extent be a matter of perspective. For instance, part of the community-level concern may come from comparing Utah to itself in the past. To be sure, an increase of nearly 50% in median home sale prices in just five years is sure to arch an eyebrow. And a good number of Salt Lake County residents are worried about their own housing costs, with the problem particularly acute among renters.
But, stepping back a bit, Utah is far from alone among Western states in experiencing rapid population and job growth – and the accompanying housing cost increases. The growing pains Salt Lake County in particular is experiencing, including housing cost pressures, are of a piece with other populous counties in the West. In fact, residents of some large-metro Western counties would no doubt envy Salt Lake for its affordability. For instance, the rental cost increases in Denver and large West Coast counties from King (Seattle) to Los Angeles dwarf the increases in Salt Lake.
Still, the results of Utah Foundation's survey suggest that promoting housing affordability ought to be a priority, particularly in Salt Lake County. The survey results further suggest that the affordability of rentals deserves special attention. And, in the long term, efforts to turn renters into owners ought to be part of the picture, so that they can enjoy the relative cost stability and growing equity that come with homeownership.