This post continues our blog series on concerns that many Utah voters expressed in our survey that didn't make the cut for our top ten list.
This year, marijuana laws made a first-time appearance in the Utah Priorities Project survey, coming in at 18th place.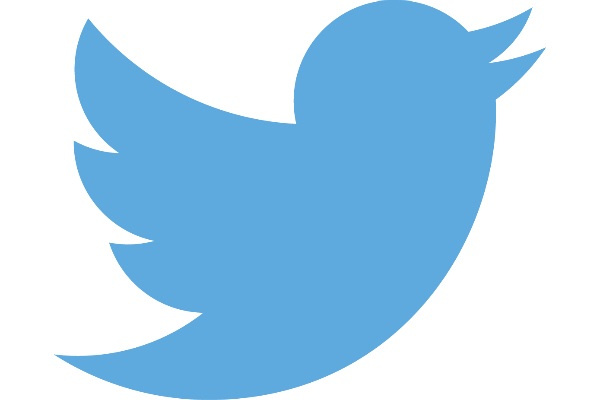 Its appearance was likely due to several bills touching on marijuana being proposed in the Utah legislature, as well as seeing the positive fiscal impact on neighboring Colorado after their legalization of marijuana for both medical and recreational use.
The primary bill in Utah, sponsored by Senator Mark Madsen, allowed for individuals with qualifying illnesses under certain circumstances to use cannabis products or medical cannabis devices to aid in their treatment. The bill directed several state departments to work together to create a verification system, and directed the Department of Health to license dispensaries and issue verification cards. Another bill, sponsored by Senator Vickers, was seen as a smaller step in the movement toward legalizing medical marijuana in the state. Efforts were underway to combine the two bills around the time the survey was administered.
Utah Voter's Opinions
Due both to publicity surrounding the proposed legislation and since "concern" doesn't necessarily imply agreement or disagreement with a topic, Utah Foundation decided to ask a follow-up question to get a better grasp on how people felt about marijuana laws.
Respondents were asked whether they agreed or disagreed with the statement "legalizing marijuana for medicinal purposes would have a positive impact on society." Among Utah voters, 43% of respondents agreed, 34% of respondents disagreed, and 23% of respondents were neutral. Unsurprisingly, higher percentages of Democrat (52%) and independent (57%) voters agreed with the statement than Republicans (31%). However, a slight surprise came in looking at how people felt by age group. While national surveys by Gallup show younger individuals are more likely to support medical marijuana, counter to national trends, Utah's youngest voters showed the lowest level of support for medicinal marijuana.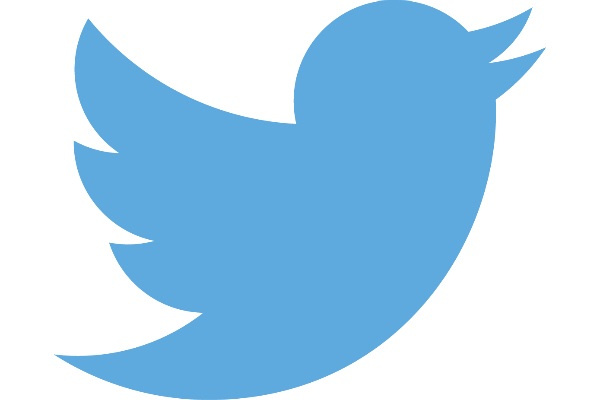 Only 25% of 18-25 year-olds agreed that medical marijuana would have a positive impact while 58% disagreed. Just as unexpectedly, Utah voters aged 61-70 reported the highest level of support for medical marijuana with 55% convinced of a positive impact and 26% disagreeing.
This finding was interesting since the stronger medicinal marijuana bill by Senator Madsen experienced a similar life to the proposed hate crime bill by Senator Urquhart. Both bills gained strong public support, but failed to make it through the legislature.  Passage of the combined marijuana bill would have made Utah the 25th state in the nation to legalize medical marijuana. While most of the states with the most liberal cannabis laws typically fall into "blue state" territory, several other "red states" have legalized marijuana for medical purposes, including Mississippi, Georgia, Louisiana, Montana, Arizona, New Mexico.
---
Note: The medical marijuana question was asked of 386 registered voters resulting in a margin of error of +/- 5%. For full methodological details see Appendix A