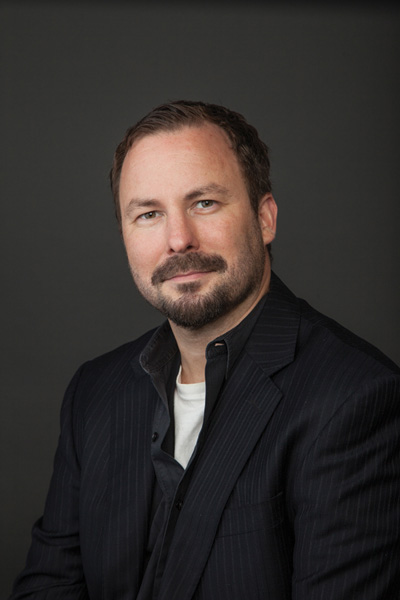 The Utah Foundation Board of Trustees has selected Peter Reichard as our new president.
Peter comes to Utah from New Orleans, where he served as Director of Research with the Bureau of Governmental Research. He is currently president of the Governmental Research Association (GRA), the national organization of governmental research professionals, and he has served as a GRA trustee since 2010. Earlier in his career Reichard was a journalist; his work included serving as managing editor of a business weekly. He holds degrees from Loyola University in New Orleans (B.A.) and Fordham University in New York (M.A.).
Peter will take over from Utah Foundation's long-time president Steve Kroes on July 1st. "Steve has worked with the Utah Foundation board and staff to build a remarkable legacy," Reichard said. "I am deeply honored by the opportunity to help advance this organization's critical work on behalf of Utahns."
Peter will be joining us for our gala farewell luncheon for Steve Kroes on June 15th. We hope you'll have a chance to meet him then.
Samantha Brucker has also joined Utah Foundation as a research analyst. She received a B.A. in Culture and Communication from Ithaca College and her M.A. in Urban Affairs and Public Policy from the University of Delaware. "While I have my own personal interests in water resources, environmental and energy affairs, I am thrilled to be a part of a team that allows me to learn with purpose and direction irrespective of the topic." Samantha lives in Park City and enjoys the outdoors, rock climbing, backpacking, hiking and skiing but also the proximity of urban conveniences and curiosities.
Utah Foundation's 72-year history shows its commitment to independent, non-partisan research that serves the needs of policy makers and the public with the mission of promoting a thriving economy, a well-prepared workforce and a high quality of life for all Utahns.