This post continues our blog series on concerns that many Utah voters expressed in our survey that didn't make the cut for our top ten list.
Higher education ranked 17th on 2016's Utah Priorities Project. That ranking came from the main survey question which asked about respondents' level of concern about "higher education – that is colleges and universities." About one in five respondents were "very concerned," which is a "5" on the 1- to 5-point scale. Less than 10% were "not at all concerned." Two follow-up higher education questions put a little light on respondents' feelings about higher education. One was about higher ed priorities and one was about student aid.
Top Priority
The first question was: when thinking about colleges and universities, what is your top priority? "Affordability and student debt" was the top priority of 55% of respondents.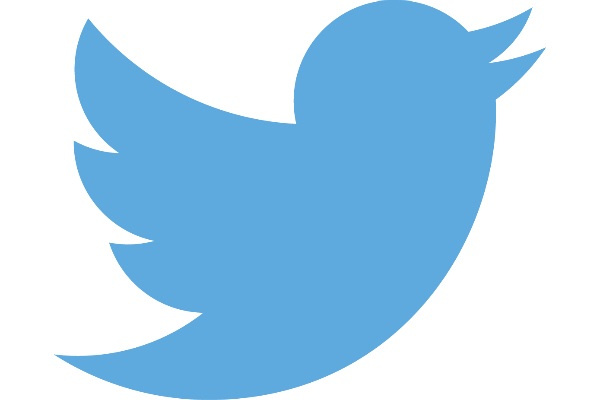 "Job placement" was not far behind at 42%. Very few respondents were concerned about "graduation rates."
Republican respondents were more likely to indicate that job placement was a priority. Older respondents prioritized graduation rates at a higher than younger respondents.
In line with respondents' concern about affordability and debt, Utah institutions are a pretty good value. For the 2015-16 year, Utah's public, four-year institutions' tuition and fees were the 4th least expensive in the U.S., at $6,360. The U.S. average is $9,410. The inflation-adjusted increase in tuition and fees over the preceding five years was 18% – five points higher than the U.S. average.
Utah's public, two-year institutions' tuition and fees are 18th least expensive in the U.S., at $3,570. The U.S. average is even lower at $3,440 (due in large part to the high number of very inexpensive two-year institutions in California and Texas). The inflation-adjusted increase in tuition and fees over the preceding five years was 14% – equal to the U.S. average.
Another factor related to student debt is graduation rates. This is particularly important because students take on debt whether or not they ultimately graduate (and go on to find higher paying jobs to pay down their debt levels). Nationally only about 60% of first-time, full-time, bachelor's degree seeking students graduate within six years. In Utah the rate is only 50%. The rate is only 40% when you include associates degree completion within three years.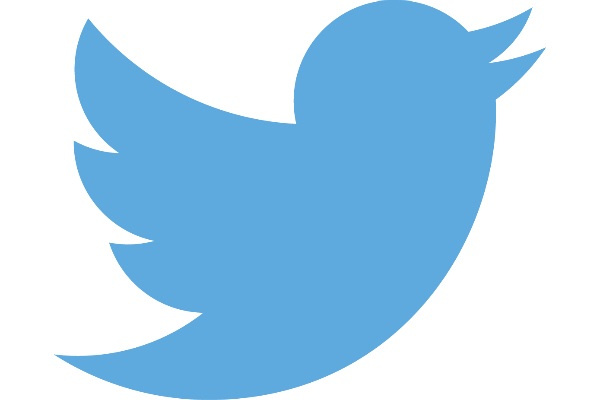 These graduation rates play an important role in Utah's educational attainment goal of 66% by 2020. In 2012, Governor Gary Herbert announced a goal for Utah's post-secondary educational attainment to reach 66% by 2020 (for people aged 25 to 64). This would include the completion of post-secondary certificates and degrees for people that live in Utah now, and would be affected by new completers within the state, people aging into or out of the typical workforce age, and the ebb and flow of people in and out of the state. In 2014, Utah's post-secondary educational attainment was at 47.9%.
Student Aid
The survey also asked respondents to agree or disagree with the following statement: the state should provide aid to low-income college students, even if I have to pay more in taxes. 45% of respondents disagreed,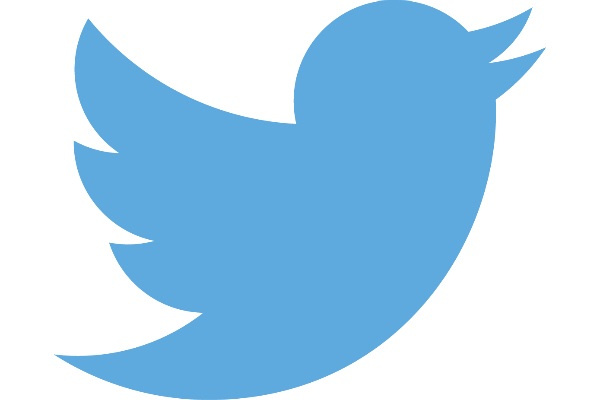 compared to 28% that agreed. 27% were neutral.
There was a sharp ideological contrast for these responses, with liberals overwhelmingly agreeing that the state should provide aid and conservatives tending to disagree.
Married respondents and white respondents tended to disagree, while single respondents and respondents who identified as Hispanic/Latino were more likely to agree that the state should provide aid.
Utah has numerous aid programs, one of which – Higher Education Success Stipend Program – provides need-based aid. However, Utah provides some of the least assistance of per pupil in the nation at under $20 per student.
Most need-based aid in Utah is from the federal government. However, most Utahns do not take advantage of it. The Free Application for Federal Student Aid, or FAFSA, provides students with the opportunity to receive financial aid in the form of grants and loans. Utah has the lowest FAFSA completion rate in the nation; only 18.6% of high school students complete the application. This is compared to 39.6% nationwide and a high of 62.3% in Tennessee. However, Utah FAFSA completion is heading in the right direction: it went up by 5.5% in 2016, due in part to efforts by the Utah System of Higher Education, institutions, and schools. Improved communication may be another step toward increasing FAFSA completion in coming years.