REGISTER NOW for Utah Foundation's 2020 Annual Luncheon and 75th Anniversary Celebration. It will take place on September 17th in-person in the Grand America's Imperial Ballroom as well as online for those who prefer to connect remotely. The event will run from noon to 1:30.
Conversation with the Next Governor
During the luncheon, we will hear from gubernatorial candidates Spencer Cox and Chris Peterson. KSL TV's Deanie Wimmer will lead the discussion to address Utah's top priorities for the coming years.
Keynote Speaker
We are pleased to announce that our keynote speaker will be Efosa Ojomo, leader of the Global Prosperity research group at the Clayton Christensen Institute for Disruptive Innovation, based in Boston and Silicon Valley.
In 2019, Ojomo and the late Harvard Business School professor Clayton Christensen published The Prosperity Paradox: How Innovation Can Lift Nations Out of Poverty. Join us in hearing Mr. Ojomo's insights on creating and nurturing social mobility.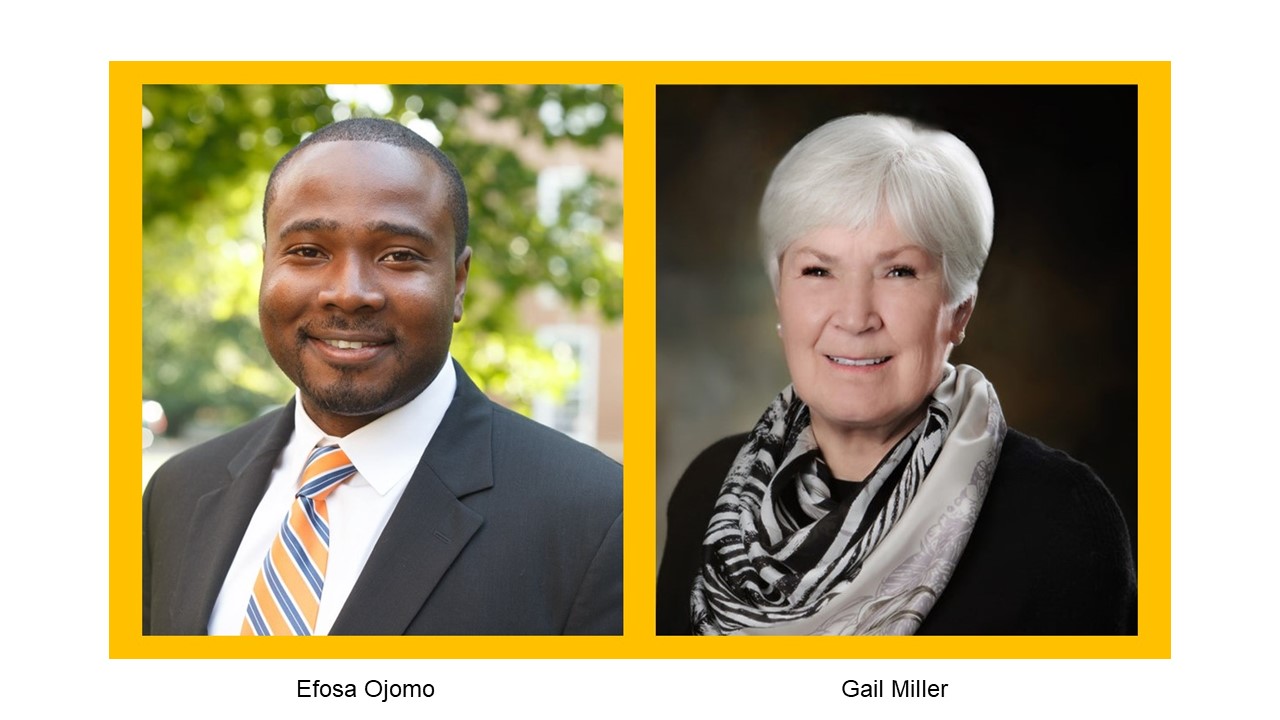 Honoree
At the luncheon, we will honor one of Utah's foremost civic leaders, Gail Miller, with our 2020 Insight Award.
Coronavirus Prevention Measures
The in-person event space will feature numerous coronavirus prevention and social distancing measures, including:
A limited number of attendees in a large event space; four guests for every 100 square feet.

A very wide spacing of tables and only five attendees per table (rather than 10).

Mask requirement — except during active dining — per Salt Lake County's mandate.

No check-in lines.

No pre-set salads or deserts; covers will remain on plated dishes until immediately prior to service in the dining room.
You won't want to miss this event.
Register Here.
Our thanks to Utah Foundation's generous event sponsors.