Contact Us
We'd like to invite you to stay connected to our work. Listed below are just some of the many ways you can locate us.
Staff Directory
Utah Foundation is fortunate to have a highly qualified, excellent research team. Each of the staff members below may be reached at the phone numbers and email addresses shown.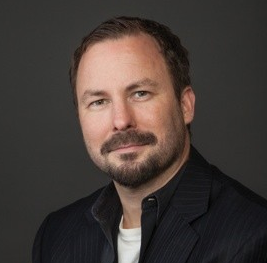 Peter Reichard, President
Peter Reichard has nearly two decades of experience in the public policy field. He is a previous president of the Governmental Research Association (GRA), the national organization of governmental research professionals. Earlier in his career Reichard was a journalist, working as an editor at a major daily in the 1990s and as managing editor of a business weekly. He holds degrees from Loyola University (B.A.) and Fordham University (M.A.).
Phone: (801) 355-1400 ext. 1
Email Peter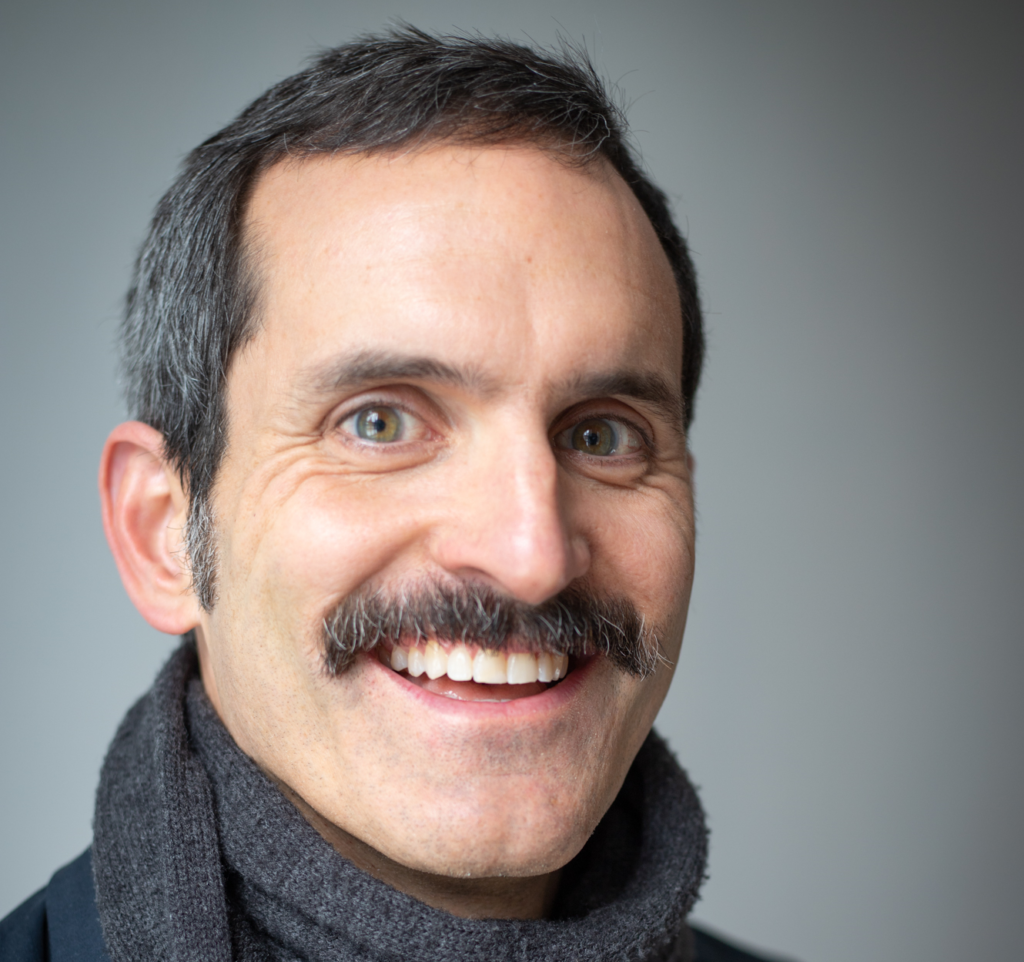 Shawn Teigen, Vice-President and Research Director
Shawn holds a Bachelor of Science degree in Management and a Master of Public Policy degree from the University of Utah. Shawn worked as a housing policy analyst with Community Action Partnership of Utah and has worked for Utah's chapter of the National Association of Housing and Redevelopment Officials. During much of his career, Shawn provided consulting services to early-stage businesses in addition to executing an extensive research effort to found an organization focused on foreign investment-related economic development. He serves on the board of directors of several public-sector, private-sector and non-profit organizations, including having served as chairperson of the Salt Lake City Housing Trust Fund Advisory Board. Shawn has always been active in volunteering, including having spent two years in Kazakhstan with the U.S. Peace Corps.
Phone: (801) 355-1400, ext. 3
Email Shawn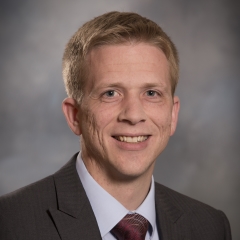 Christopher Collard, Research Analyst
Christopher has been with Utah Foundation for the past five years. After completing a B.A. from Brigham Young University and a Master of Public Policy degree from the University of Utah he elected to dedicate his time to the exploration of Utah economic data. Christopher enjoys helping others understand the significance of data via static and interactive graphics. He is fluent in Arabic and Portuguese, loves to study the night sky, read obscenely large books, and anything to do with mountains.
Phone: (801) 355-1400, ext. 6
Email Christopher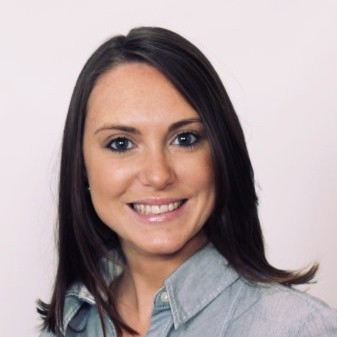 Meg Luther, Outreach Coordinator
Megan Keating Luther has spend the past decade in event management and fund-raising, having worked in both the nonprofit sector and the hotel industry. Her recent experience includes event management positions at Boston University and Partners HealthCare in Somerville, Mass. She also has worked as a realtor. She holds a BA in Art History and Communications from Merrimack College. She holds a professional fundraising certificate from Boston University and is a certified meeting professional (Convention Industry Council).
Phone: (801) 355-1400, ext. 4
Email Meg
Selena Beeler, Community Relations Specialist
Selena Beeler has worked as a photographer, music journalist, and ESL teacher. She is a mom determined to teach her 3 littles about the importance of living a well-examined life. She has a B.A. in Philosophy from the University of Dallas, and strives to be a creator of community and champion of clarity wherever she is.   
Steve Kroes, Research Associate
Steve Kroes brings 27 years of experience in public policy analysis, nonprofit leadership, and public-sector consulting, including as the president of Utah Foundation for 16 years. He has worked extensively with elected officials grappling with complicated policy issues, serving as a subject-matter expert on advisory boards and commissions, working as a trusted, nonpartisan advisor to governors, legislators, and regional and local officials. He has focused much of his work on public and higher education policy, public finance, economic issues, infrastructure, and voter engagement.
Erin Hernandez, Research Intern
Erin Hernandez is a senior at the University of Utah studying Economics and Ethnic Studies. Erin plans on pursuing a graduate degree in Economics and working in the public sector. She is passionate about working with young students of color and has worked in after school programming and as a student mentor in Salt Lake City schools. She is interested in the use of research to inform public policy and help marginalized communities.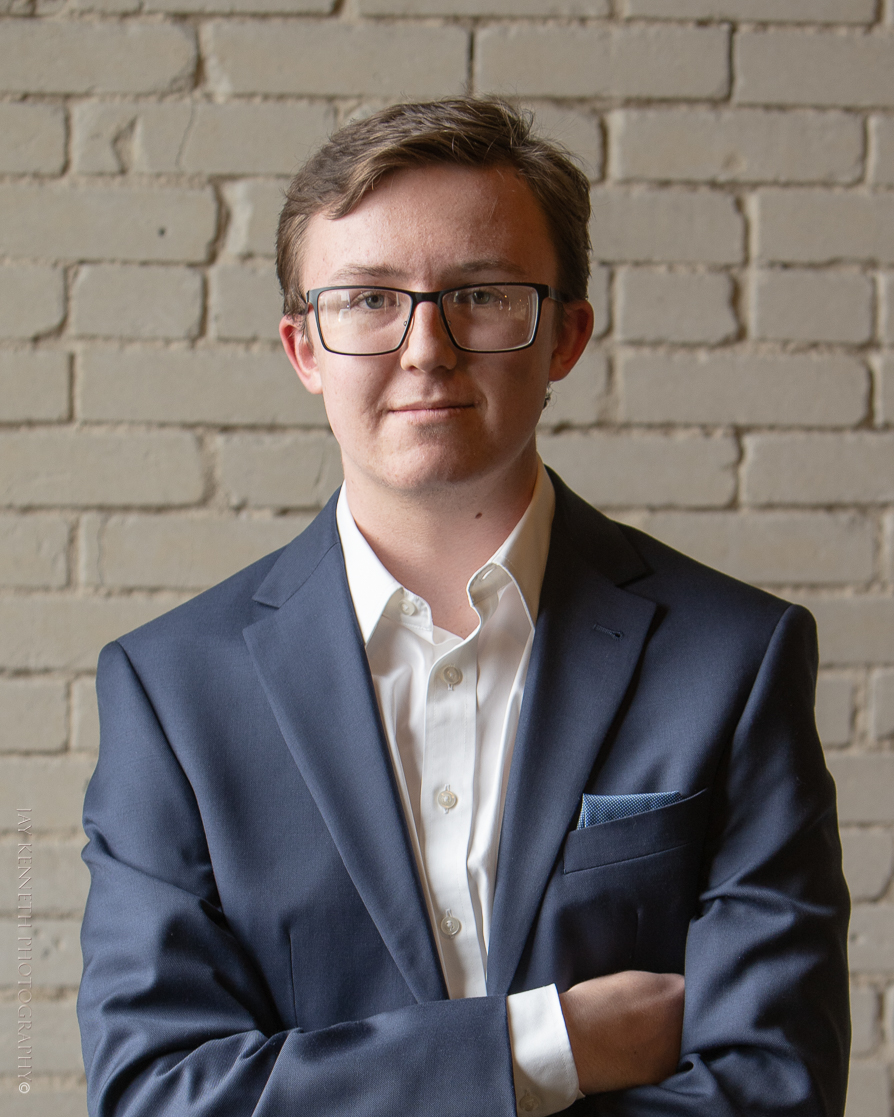 Mason Moore, Research Intern
Mason is a sophomore at the University of Utah pursuing a Bachelor of Science in Political Science and a minor in Campaign Management. Following his undergraduate degree, he hopes to attend law school where he intends to study civil rights law. Originally from a rural community in Idaho, Mason is passionate about public policy in the Western U.S. and how we can serve communities of all sizes and compositions with public policy solutions. Outside of the world of politics, you can usually find Mason hiking the Yellowstone backcountry, downhill skiing, or spending time with a good book and his cat
Heidi Prior, Research Intern
Heidi spent fifteen years engaging in school reform as a classroom teacher in Utah and Colorado before pivoting her focus to social and education policy. She is currently completing a Master of Public Policy degree at the University of Utah. Heidi loves exploring new places, riding bikes, and eating Hawaiian food.