Contact Us
We'd like to invite you to stay connected to our work. Listed below are just some of the many ways you can locate us.
Staff Directory
The Utah Foundation is fortunate to have a highly qualified, excellent research team. Each of the staff members below may be reached at the phone numbers and email addresses shown.
Shawn Teigen, President
Shawn has worked for the Utah Foundation for over a decade — researching a broad swath of public policy issues. He also teaches a public policy course at the University of Utah. Shawn has worked as a housing policy analyst, a consultant to early-stage businesses, and a founder of an organization focused on foreign investment-related economic development. He holds a Bachelor of Science degree in Management and a Master of Public Policy degree from the University of Utah. He serves as a board member for several public-sector, private-sector and non-profit organizations. Shawn has always been active in volunteering, including having spent two years in Kazakhstan with the U.S. Peace Corps.
Phone: (801) 355-1400, ext. 1
Email Shawn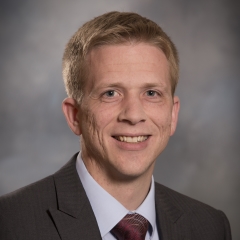 Christopher Collard, Senior Analyst
Christopher's infographics and research have been recognized with national awards. That work is driven by two aspirations: to compose nuanced research that captures multiple points of view and deconstruct large datasets into understandable details in order to inform decisions. Christopher's concentrations at BYU in international relations, Portuguese, Arabic and math culminated in a Master of Public Policy degree at the University of Utah. His curiosity tends to make him something of a serial hobbyist with current interests in astronomy and book binding.
Phone: (801) 355-1400, ext. 2
Email Christopher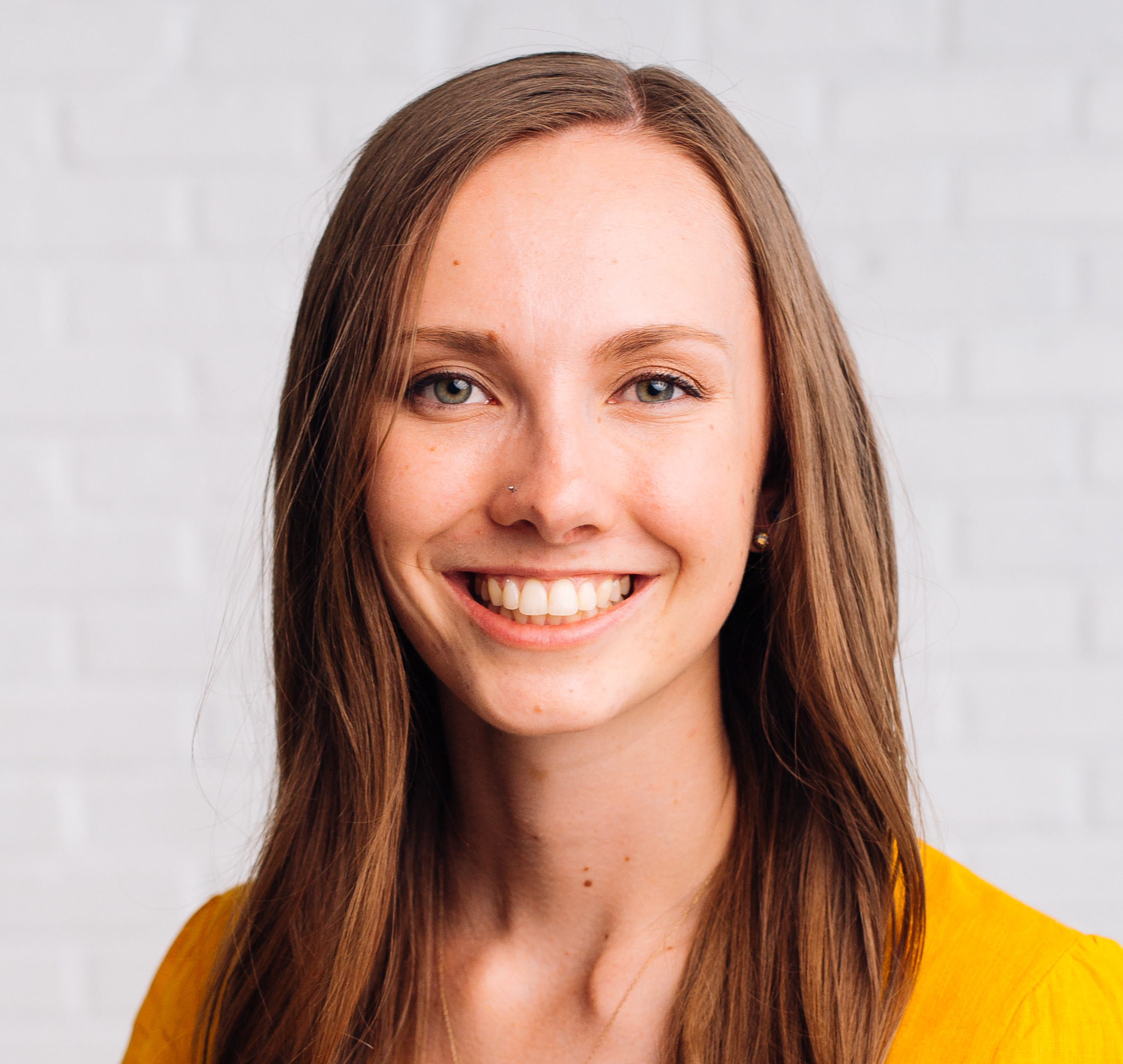 Ashley Marshall, Research Analyst
Ashley Marshall is a graduate student at Columbia University studying Social Work with an emphasis on policy practice. Ashley holds a Bachelors of Science degree in Social Work from the University of Utah. She has experience working in child welfare and as an AmeriCorps volunteer and through that work became passionate about policy.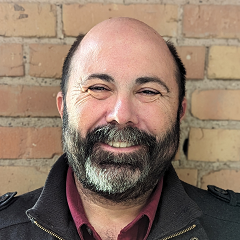 John Salevurakis, Research Analyst
John comes to us from academia where he spent nearly two decades at The American University in Cairo, Egypt most recently as a tenured Associate Professor researching international development, food security and political upheaval, financial stability, labor migration, and environmental economics. He has taught graduate level courses focused upon international development and research methods while offering undergraduate courses in labor economics, the history of economic thought, and macroeconomic theory. He earned a B.A. in Economics and an M.B.A. from Westminster College along with a Ph.D. from the University of Utah Department of Economics after having written his dissertation (2003) on the efficacy of federally funded job training programs in the United States. He is the author of several academic articles, monographs, book chapters, and popular press articles all of which he found positively augmented by his love for travel, history, and politics.
Phone: (801) 355-1400, ext. 5
Email John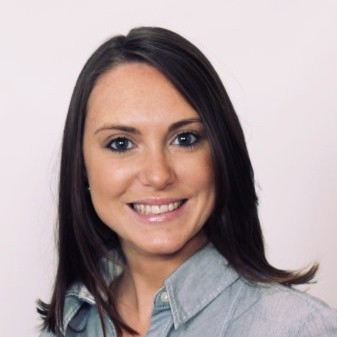 Meg Luther, Outreach Coordinator
Meg has spend the past decade in event management and fund-raising, having worked in both the nonprofit sector and the hotel industry. Her recent experience includes event management positions at Boston University and Partners HealthCare in Somerville, Mass. She also has worked as a realtor. She holds a BA in Art History and Communications from Merrimack College. She holds a professional fundraising certificate from Boston University and is a certified meeting professional (Convention Industry Council).
Phone: (801) 355-1400, ext. 4
Email Meg
Marguerite Spaethling, Research Intern
Marguerite has an array of experience, working on environmental management issues with Colorado Parks and Wildlife, assisting on a federal political campaign, and most recently, playing volleyball professionally in Hungary, which have all informed her interest in public policy. She holds a Bachelor of Arts degree in Environmental Science and History from Colorado College where she researched the implications of climate change on wildfire regimes and forest regeneration in the Colorado Rocky Mountains. The process of quantitative analysis and producing visualizations for this project cultivated her passion for technical problem solving and multidisciplinary projects.
Joseph Wirthlin, Research Intern
Joseph is currently pursuing a master's degree in economics at the University of Utah after having received a bachelor's degree in economics from Brigham Young University. Within economics, Joseph has focused his studies on environmental and natural resource economics as well as development economics. He is passionate about using data and policy to provide healthy and sustainable solutions for the planet and its people.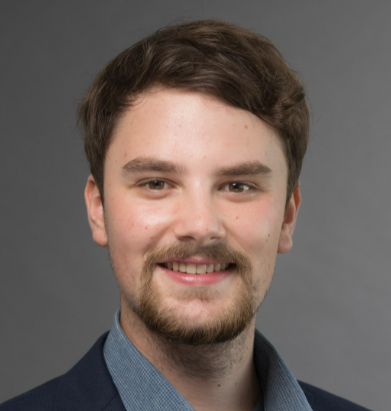 Trevor Eckhoff, Research Volunteer
Trevor arrived in Utah after two years in Silicon Valley politics, organizing field campaigns and conducting policy research for the Mayor of San Jose, California. He led the Mayor's public safety platform and advised City officials on behavioral health, homelessness and drought resilience recommendations. Previously, he spent two years assisting the American Red Cross with its COVID-19 response and wildfire recovery initiatives in Washington State. Trevor holds a Bachelor of Arts degree in History and Political Science from Washington State University, concentrating in diplomatic studies and public policy. His experience with intergovernmental relations impassions him to bring stakeholders together with data-driven approaches to pressing community challenges.
Chandler Robinson, Research Intern
Chandler is  graduate student in the master of public administration program with a focus on public policy at the University of Utah. With a strong background in criminology, Chandler has developed a keen interest in leadership and a passion for quantitative research methods. As an undergraduate research assistant, he gained invaluable experience in conducting research and contributing to research projects. Chandler's exceptional research skills and dedication to advancing his knowledge make him an excellent fit for the policy research intern position. In addition to his academic pursuits, Chandler has held various leadership positions during his undergraduate studies, demonstrating his ability to manage projects and work collaboratively with others. His long-term goal is to pursue a PhD in Political Science and specialize in computational social-science methods to inform policy-making. With his commitment to excellence, Chandler is poised to make a significant contribution to the field of public policy research.