Contact Us
We'd like to invite you to stay connected to our work. Listed below are just some of the many ways you can locate us.
Staff Directory
Utah Foundation is fortunate to have a highly qualified, excellent research team. Each of the staff members below may be reached at the phone numbers and email addresses shown.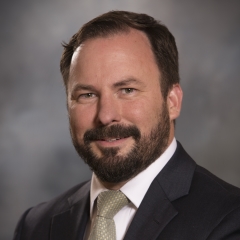 Peter Reichard, President
Peter Reichard comes to the Utah Foundation after 15 years with the Bureau of Governmental Research in New Orleans, where he served as Director of Research. He is currently president of the Governmental Research Association (GRA), the national organization of governmental research professionals, and he has served as a GRA trustee since 2010. Earlier in his career Reichard was a journalist; his work included serving as managing editor of a business weekly. He holds degrees from Loyola University in New Orleans (B.A.) and Fordham University in New York (M.A.).
Phone: (801) 355-1400 ext. 1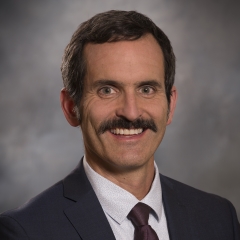 Shawn Teigen, Vice-President and Research Director
Shawn holds a Bachelor of Science degree in Management and a Master of Public Policy degree from the University of Utah. Shawn worked as a housing policy analyst with Community Action Partnership of Utah and has worked for Utah's chapter of the National Association of Housing and Redevelopment Officials. He serves on the board of directors of several public-sector, private-sector and non-profit organizations, including as chairperson of the Salt Lake City Housing Trust Fund Advisory Board. During much of his career, Shawn provided consulting services to early-stage businesses in addition to executing an extensive research effort to found an organization focused on foreign investment-related economic development. Shawn has always been active in volunteering, including having spent two years in Kazakhstan with the U.S. Peace Corps.
Phone: (801) 355-1400, ext. 3
Email Shawn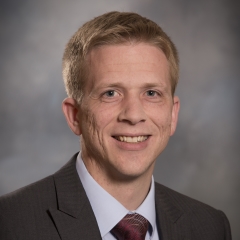 Christopher Collard, Research Analyst
Christopher's insatiable curiosity drives him to find ever more ways to learn. After completing a B.A. from Brigham Young University and a Master of Public Policy degree from the University of Utah he elected to  dedicate his time to the exploration of Utah economic data. He is fluent in Arabic and Portuguese, loves to travel, read obscenely large books, and anything to do with mountains.
Phone: (801) 355-1400, ext. 6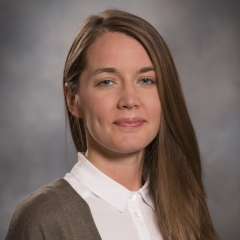 Samantha Brucker, Research Analyst
Samantha received her B.A. in Culture and Communication from Ithaca College and her M.A. in Urban Affairs and Public Policy from the University of Delaware. Samantha has a background in environmental and energy affairs and water resources. While she's not researching, Sam spends her time climbing, backpacking, and mountain biking. New to the area, she explores Utah's national parks as often as possible.
Phone: (801) 355-1400, ext. 2
Email Samantha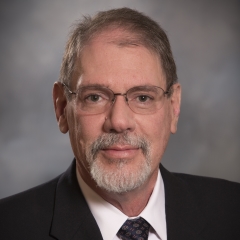 Dan Bammes, Communications Director
Dan Bammes worked as a reporter and radio news anchor from 1975 to 2015 in both commercial and public radio formats. For more than 12 years, he was the morning host at KUER public radio. He's also been a wire service bureau chief and an instructor for journalism students at the University of Utah. For 16 years, he was a partner in the successful Jon & Dan morning show on Rock 103 and Z-93. He's also the voice of Utah Thrives, the Utah Foundation podcast. Dan has traveled from one end of Utah to the other to collect and produce news stories, and he also has in-depth knowledge of Utah history as a descendant of the state's Pioneer settlers.
Phone: (801) 355-1400, ext. 5